FINANCIAL INFORMATION
The cost of your treatment will vary, depending on your individual needs and treatment plan. We will discuss the cost of your treatment and each of your available payment options with you before you begin, so you can make the best choice for yourself.
AFFORDABLE CARE THROUGH FLEXIBLE PAYMENT OPTIONS
Your smile is yours forever, and we want to make it as easy as possible for you to receive the best dental care when you need it. For the convenience of our patients, we accept cash, checks, and most major credit cards.
Through our partnership with CareCredit and Springstone, we also provide you with convenient interest-free options and the ability to pay for care over time with low monthly payments. 
INSURANCE
Our office staff is always available to help you with insurance claims and paperwork. We'll work with your insurance provider to make sure your coverage meets your needs and your budget. 
Most dental insurance plans do not cover everything. They either have restrictions on the amount they pay or for the services covered.
Our office works with hundreds of insurance plans so it is impossible for our staff members to know the intricate details of your individual plan. We highly recommend that you review the information provided by your insurance company to become familiar with your plan. 
At the time of service, our staff members will do their best in estimating your patient portion due. However, the final financial responsibility can only be determined by the patient's insurance company. As a result, the patient is responsible for any fees not paid by insurance. 
Please let us know if you have any questions about your insurance coverage.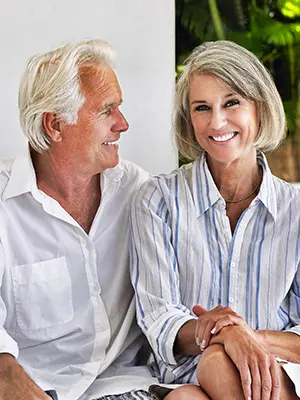 (678) 866-8770
OFFICE HOURS
Monday – Thursday
8:00am to 5:00pm
Friday
8:00am to 4:00pm